Konzeption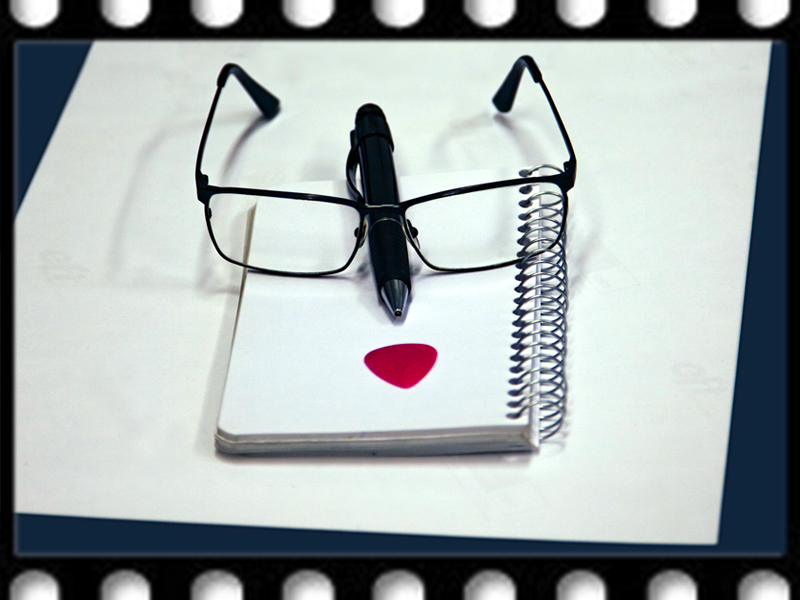 Conception is the heart of every campaign. Your briefing defines the direction where our creativity has to go. Only a strong relationship between the client and the service provider leads to the final goal. Let's go – we invite you to a corporate journey.
planning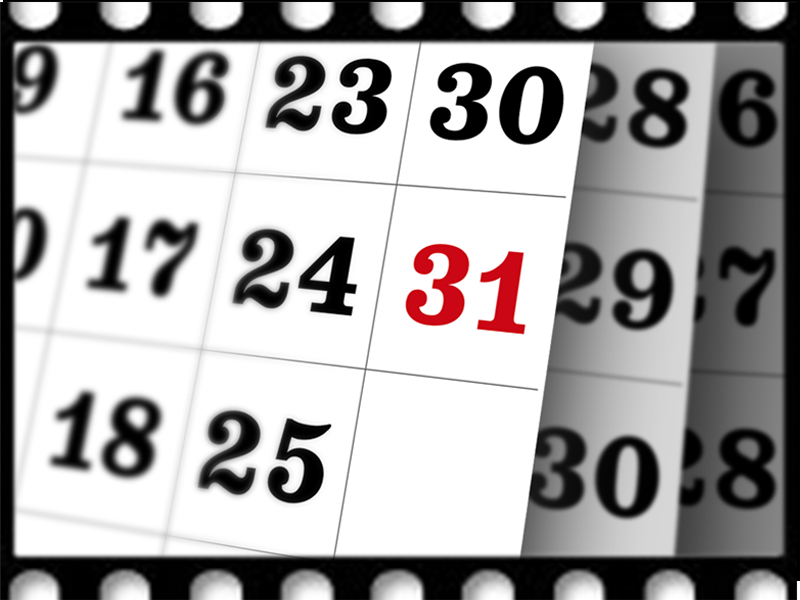 The best concept is nothing without a carefully planned strategy. It's really crucial to have the right messages, not only in the right media mix but also in the right place at the right time. This is the reason why only good planning ensures a successful campaign.
graphic design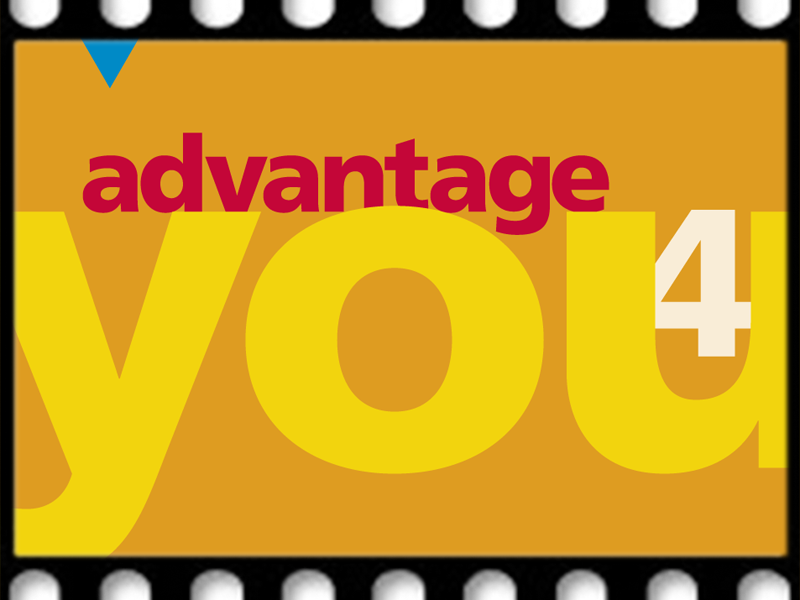 You'll find a lot of graphic studios in nearly every corner of the planet. But which one fits your needs? We do not believe in fashion, we believe in function which is defined by the success of our client. And every process has to be designed as an advantage for you.
image processing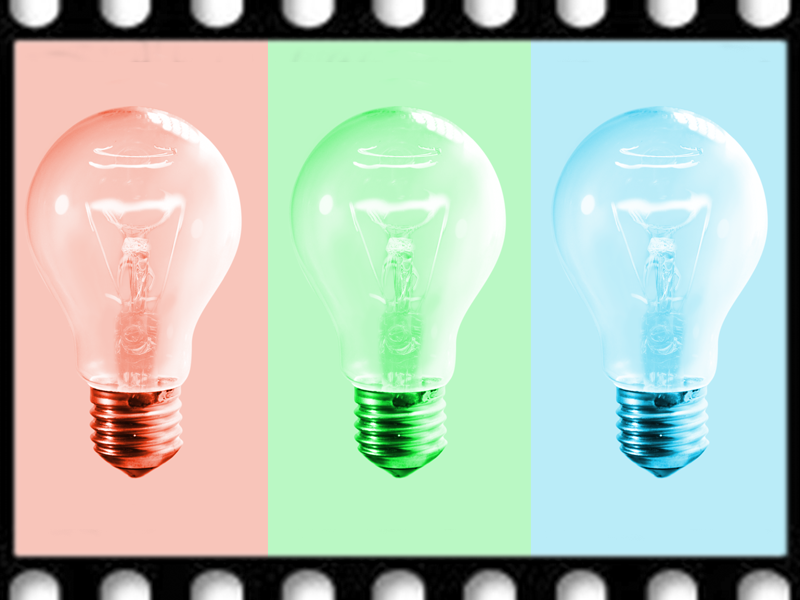 Nearly every image needs refining. With our experience we know how to impress your customers and make your products and offers stand out from the mainstream. From simple color adjustments to sophisticated compositions – it's up to you.
final artwork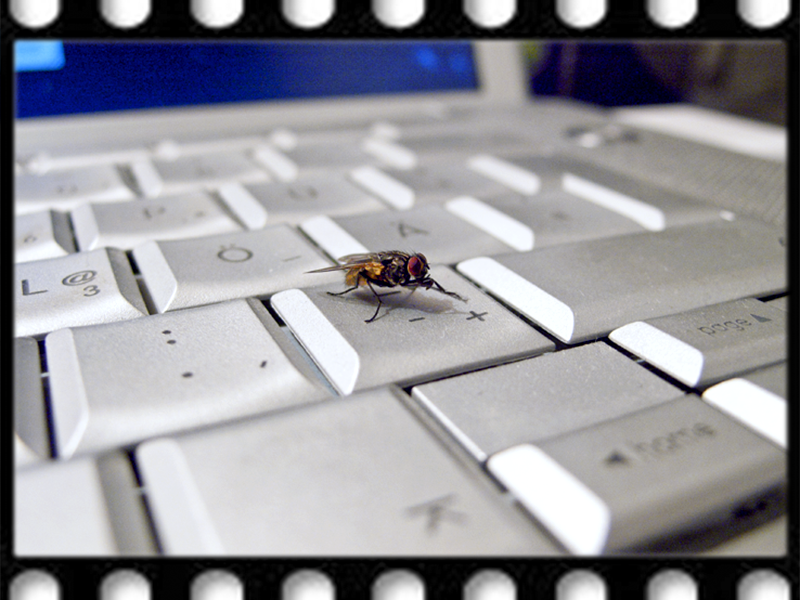 This subject is the technical part of the job and therefore the most important step to bring your ideas to the ground. Poor design in this stage is the source of many struggles even in computer based environments. But don't worry: we know how to save your money.
print production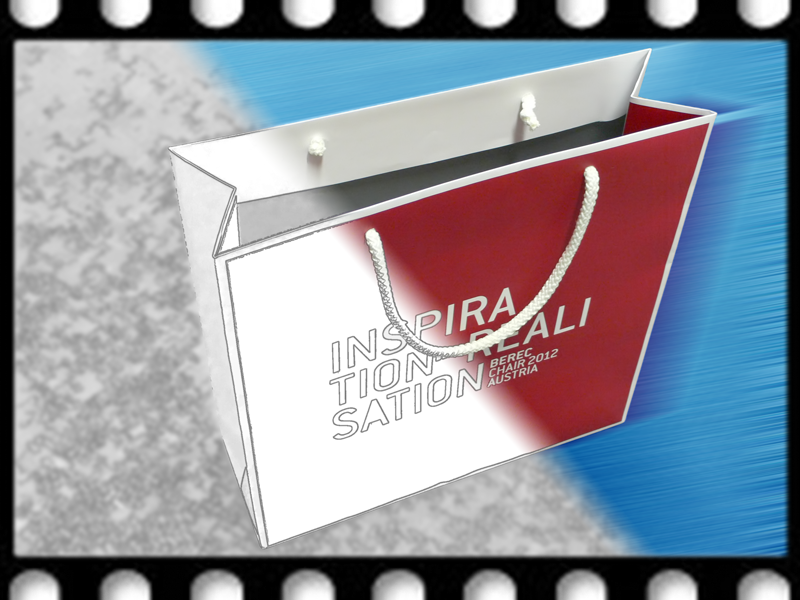 To keep things smooth and easy we support our clients to the very end of the job. Enjoy the comfort of having only one contact person and no hassle with confusing terms and conditions. Just relax and stay focused on your main targets.